The Transatlantic Race to Zero Emissions – the opportunities and implications of hydrogen on mainstream businesses
The Transatlantic Race to Zero Emissions – the opportunities and implications of hydrogen on mainstream businesses
Wednesday, January 26, 2022 (10:00 AM - 11:00 AM) (CST)
Description
The American Jobs Plan of the Biden Administration and the European Green Deal of the von der Leyen Commission have set the world's largest economies a path to climate neutrality.
The magnitude of these plans and the reduction of emissions needed are unparalleled and offers both opportunities and challenges for companies active in these markets.
The EACC Texas and EACC Netherlands, in partnership with EACC Member Houthoff (Houston & The Netherlands) presents a program series for transatlantic companies showcasing (legal) implications of what business communities should adhere to on both sides of the big pond as well as solutions that (need to) arise from corporate innovations in order to reduce emissions.
Hydrogen
In the energy infrastructure of the future, hydrogen will be a major player…
Takeaways:
How can hydrogen fuel the energy transition and what are the challenges companies are facing?
Companies around the world are transitioning to hydrogen and the demand is growing. Is the hydrogen industry ready?
The hydrogen chain: coordinating the hydrogen supply, demand and infrastructure
Our panel of experts from Air Liquide, Port of Rotterdam and Houthoff will share recent project knowledge and their insights for European and US companies.
Date & platform: 26 January 2022, 10am – 11am CST | 5pm-6pm CET on Zoom
Our Speakers: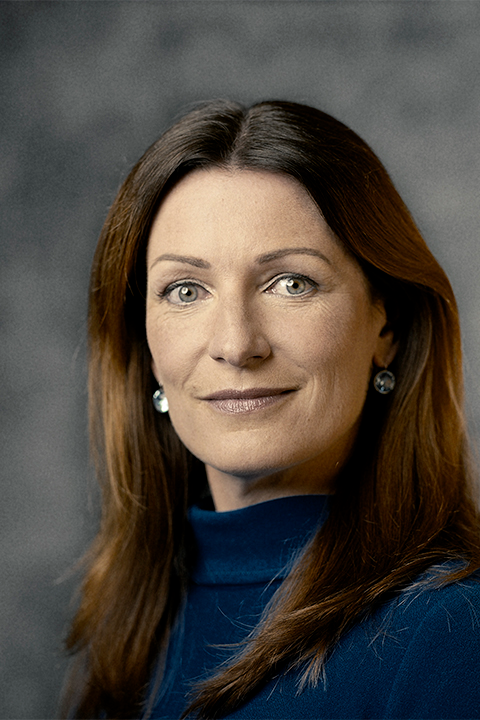 HOUTHOFF, The Netherlands
Kirsten Berger, Partner Corporate / M&A
Kirsten specialises in energy law and has extensive experience in the energy and industrial sector. She acts as counsel to various energy companies and industrial companies in respect of projects, transactions, commercial contracts, joint ventures, regulatory and financial matters.
As a true sector specialist she has an extensive track record with respect to:



projects and project development including wind parks (onshore and offshore), power plants, gas exploration and production and industrial plants (e.g. steam or hydrogen plants, LNG terminals, pipelines etc.);
M&A transactions including controlled auctions for wind parks, interests in offshore gas fields and pipelines, industrial restructurings and private M&A transactions in the sector;
commercial contracting including power purchase agreements (including corporate PPA's), (industrial) gas supply agreements (including natural gas, steam, hydrogen, nitrogen etc.), transport and storage agreements, tolling agreements and refinery gas agreements utilities agreements (including water and heat);
joint ventures in relation to wind parks, power plants, upstream gas projects and for innovative projects such as a waste to chemicals project;
regulatory matters including connection and transportation issues, third party access, gas quality matters, program responsibility and balancing, CO2 emissions trading, SDE subsidy aspects and EU Energy Regulations;
real estate aspects including pipeline issues and lease and ownership aspects.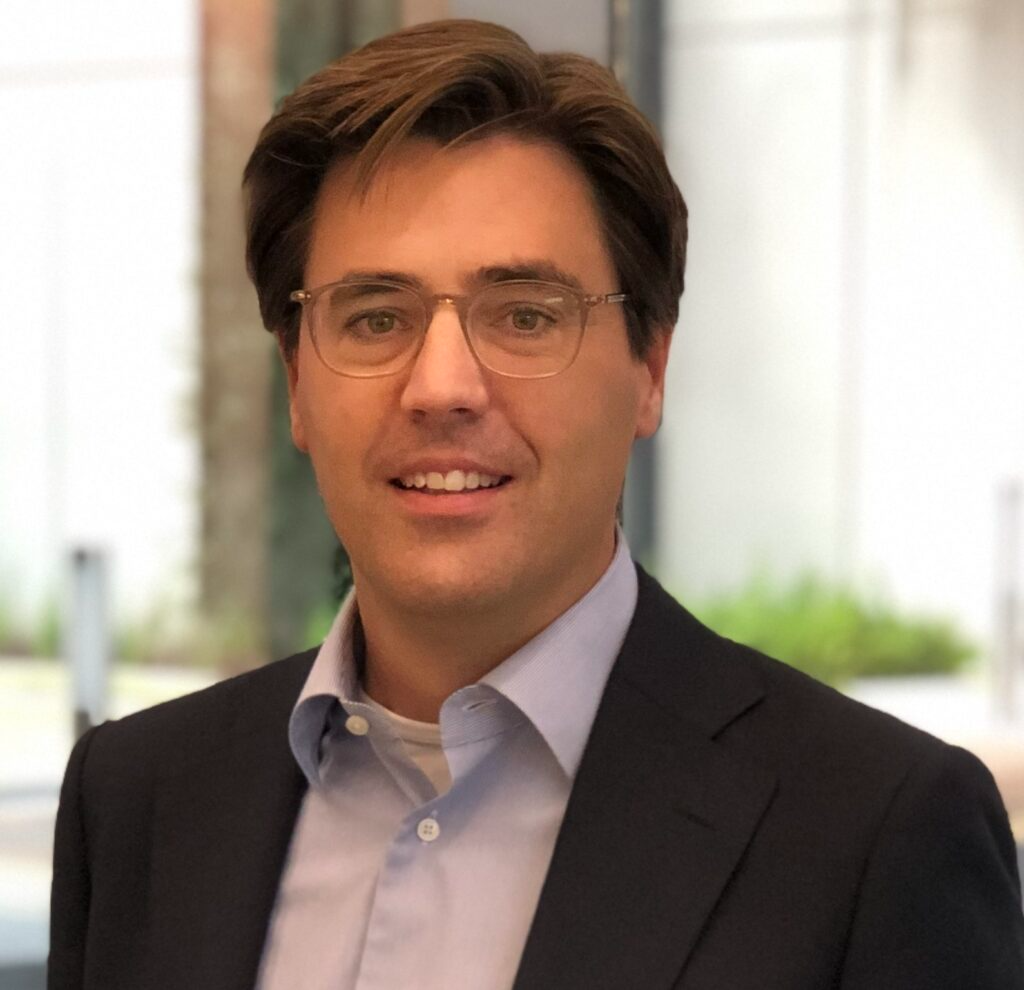 AIR LIQUIDE, Houston
Gert Jan ten Cate, Vice President, Large Industries, Business Development
Gert Jan holds a Masters of Science in systems engineering and policy analysis management from Delft University of Technology in the Netherlands.
In his role, Gert Jan is responsible for leading all business development activities for Large Industries within the North America (NAM) Cluster. The NAM Cluster includes the Large Industries business as the primary producer of many of our core gas products delivered via pipeline. In addition to our pipeline customers there are customers in the U.S. and Canada that require an onsite presence as well as being an important producer of bulk air gases for our Industrial Merchant business.
From 2007 to 2011, Gert Jan worked for the European utility company E.ON in the field of energy trading and renewable energy project development.
Gert Jan began his career with Air Liquide in 2011 as part of the business development team of Air Liquide Benelux-LI, stationed in Rotterdam, the Netherlands. In 2015 he became site manager at Air Liquide's cogeneration facility in Pergen, a steam cogeneration plant supplying utilities to Shell Netherlands refinery and power to the public grid.
Since 2018, Gert Jan has held the position of Vice President, Large Industries Onsites US where he was responsible for leading growth, operational excellence and safety performance for the LI onsites business serving the metals, mining, chemical and space industries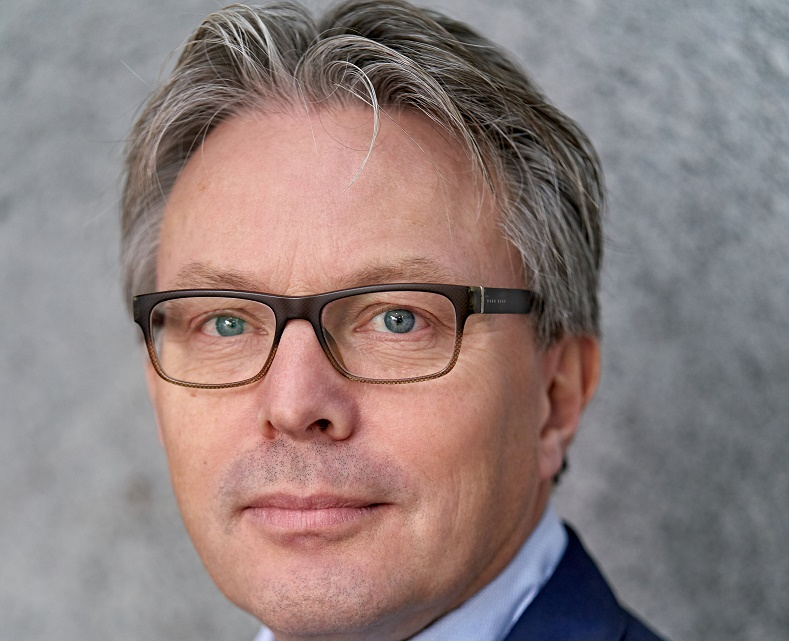 PORT OF ROTTERDAM, The Netherlands
Nico van Dooren, Director for New Business
As director New Business of the Port of Rotterdam, Nico van Dooren is responsible for business development & portfolio management within the Port of Rotterdam Authority with a strong focus on energy transition. Nico is responsible for the program on energy transition for the Port of Rotterdam consisting of business development projects such as the development of Carbon Capture & Storage, Hydrogen, Biobased chemistry, renewable energy an sustainable transport. The motto of this program is: Renew the existing and embrace the new in order to achieve a CO2 net neutral port in 2050.
Nico also acts as managing director for RSP (Rotterdam Shore Power), RAMLAB (start-up of the port of Rotterdam focussing on 3D metal printing) and for a joint venture of the Port of Rotterdam called ZES, focussing on zero emission shipping. Nico van Dooren has a background in Strategic planning and Consultancy. Previously, Nico was responsible for the development of the long term strategy for the Port of Rotterdam and for spatial development of the land reclamation project Maasvlakte 2 of the Port of Rotterdam. Prior to his assignments at the Port of Rotterdam, he worked at Royal Haskoning as Director of an advisory group on environmental technology.
As Europe seeks to position itself as a leader in hydrogen technology, the Port of Rotterdam has been busy building infrastructure to overhaul the country's energy system. Nico van Dooren, Port of Rotterdam Director for New Business Development, is working closely with industry to future-proof the port and support the energy transition.
HOUTHOFF, The Netherlands
Marc van Beuge, Lawyer, Counsel
Marc specialises in energy law and energy and industry projects. He represents energy and industrial companies, their shareholders and larger buyers. Marc is mainly involved in cases in which the production, transportation or supply of electricity, gas or heat, sustainable energy, energy subsidies and emissions trading play a key role. He also represents clients in court and arbitration proceedings concerning energy disputes, the drafting of energy, chemical and waste management contracts, and the identification of regulatory opportunities and risks in energy law, including the Dutch Electricity Act, Gas Act and Heating Supply Act.
Moderator: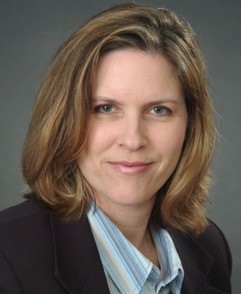 CONCEPT ELEMENTAL, Dallas
Jennifer Warren, Principal
Jennifer is considered one of the best energy writers in the U.S. Her areas of expertise include energy trends —their economic and geopolitical implications—and resource sustainability issues. Other interests include the energy transition, the impact of shale oil and natural gas, climate change, green and efficient infrastructure, and the energy-water nexus. Her work has been published in various academic, policy and business publications such as Far Eastern Economic Review, Economist Intelligence Unit's Executive Briefing, Journal of Structured Finance, Lloyd's List, D CEO, Real Leaders and many others. From Dec 2010 to April 2013, she was the CEO/President of Dallas Committee on Foreign Relations, organizing and moderating panels on global gas, energy security, energy infrastructure finance, and foreign affairs topics. She has a master's degree from London School of Economics, and bachelor's in finance/marketing. She is principal of Concept Elemental, a strategic communications consultancy focusing on energy and sustainability themes, thought leadership and creative trends analysis.
Images
Pricing
This event is free for members and guests
Wednesday, January 26, 2022 (10:00 AM - 11:00 AM) (CST)